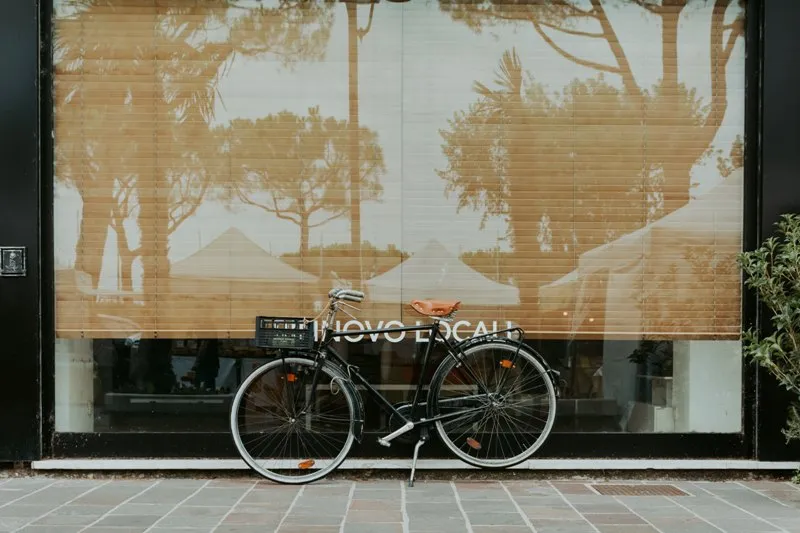 Blog / October 3, 2022 / by admin
7 Best Places to Shop Furniture in Delhi
Delhi may not be the fashion capital of India but it is considered to be heaven for shoppers. And whether you are just revamping your home furnishings or on a full-on furniture shopping spree for your new home, office or restaurant, the capital city has an answer to everything. Here are some of the best places to shop for your furnishings in Delhi. And we assure that you won't be disappointed.
Kirti Nagar Market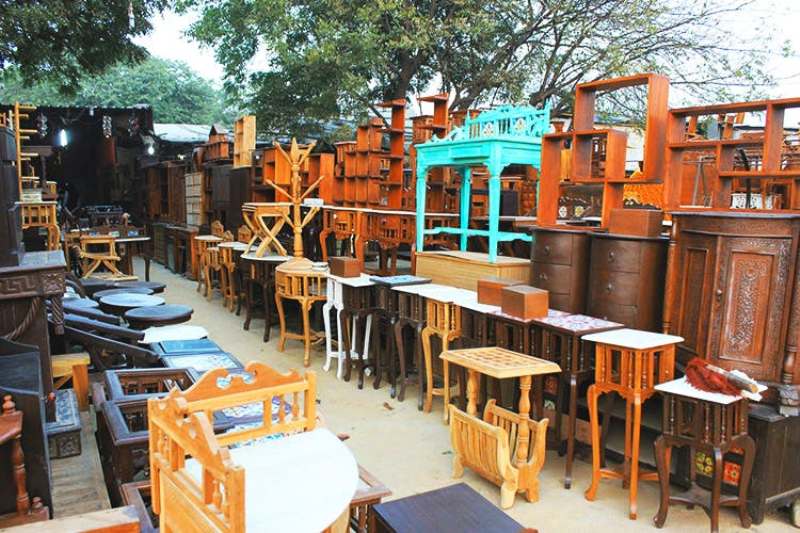 Considered to be Asia's largest furniture market, Kirti Nagar is home to hundreds of furniture wholesalers and retailers, interior design boutiques, kitchen and bathroom brands, and traditional furniture makers. Whether you are looking for original designs in furniture or need an imitation of another international design, this place can make that happen for you. Kirti Nagar specializes in furniture for all kinds of spaces- office, restaurant, commercial space, kitchen, living room, or bedroom. Closed on Mondays, you might wanna visit them on any other day.
Panchkuian Road Market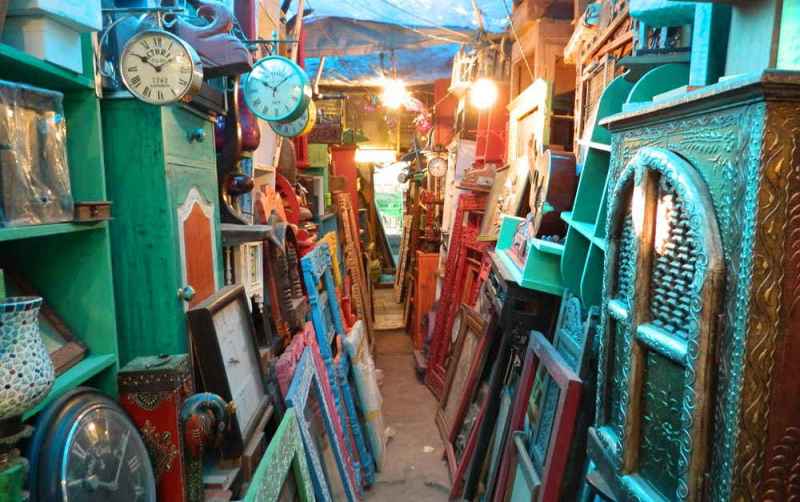 Closed on Sundays, this one is located on the road connecting Connaught Place to Jhandewalan, or more precisely on the way from RK Ashram Marg metro to Rajiv Chowk. But you have to stay patient as this market can be confusing but rest assured that you will find some good quality furniture at a surprisingly affordable price.
Jail Road Market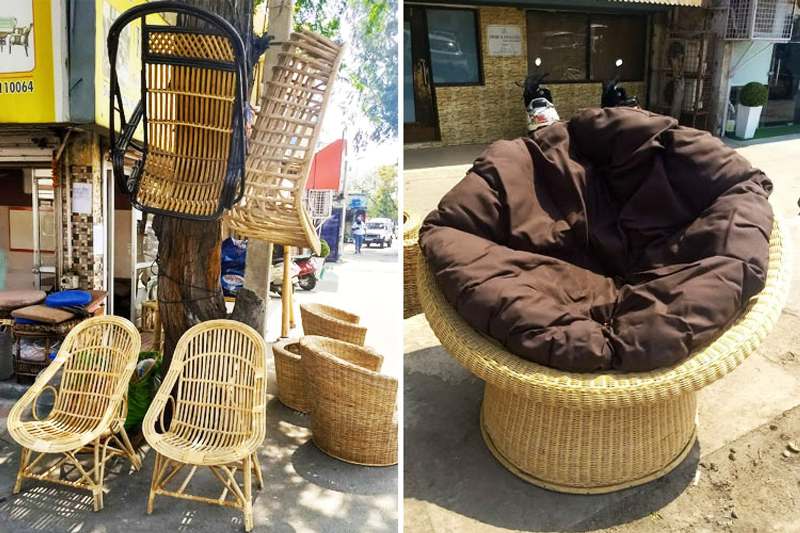 Jail Market is underrated but some of you may find it to house even more variety of furniture than Kirti Nagar. In west Delhi, this is on the stretch between Hari Nagar and Tilak Nagar. This can be an ideal choice when you are looking for simple designs at a budget cost. With the added advantage of harbouring stores that sell drapes, curtains, mattresses, and artifacts- Jail road market can offer you a complete home decor shopping experience.
Amar Colony Furniture Market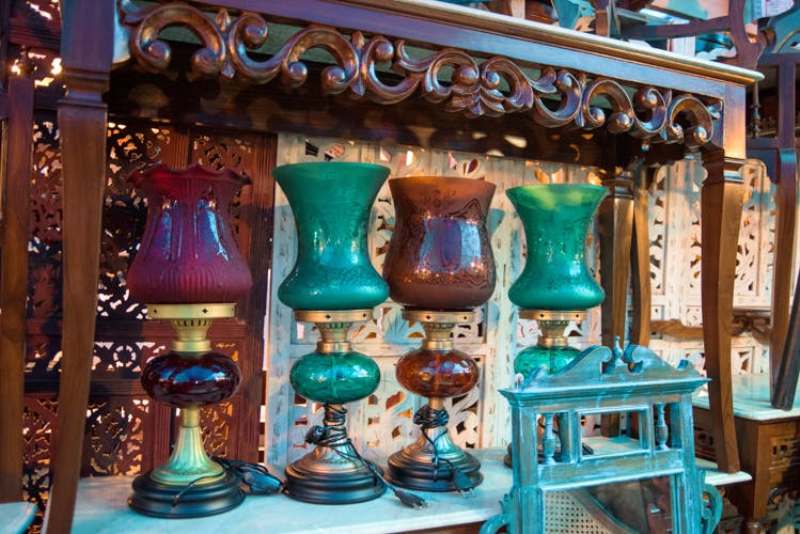 Located in Lajpat Nagar near Khalsa School, they are interspersed between basements and the roadside. They are best known for retail second-hand and vintage furniture—tables, chairs, bookshelves and more. If you are someone with strong negotiating skills, you can very well score yourself a discount and avail some eclectic furniture at a bargain price. They are usually closed every Tuesday.
MG Road Market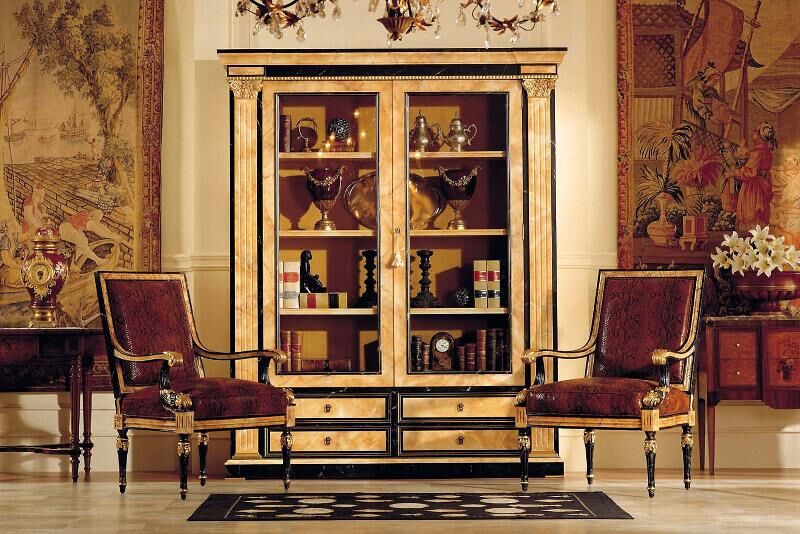 Now if you are not too much on monetary crunch, MG road can provide you some excellent options in both contemporary and traditional furnishings. But that's not all that MG Road has to offer. With a number of showrooms and warehouses, it has a diverse stocking all types of furniture with many shops selling lamps, carpets, rugs, decorative items, and paintings.
Sarojini Nagar Market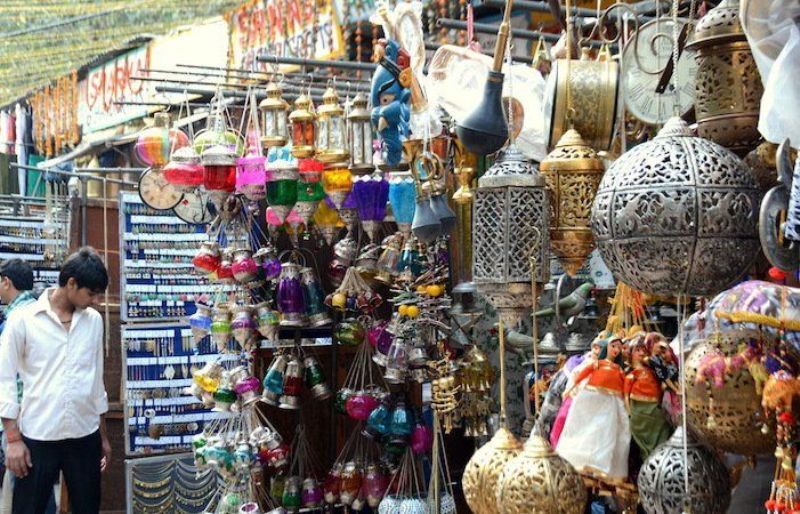 Whether you need western style or traditional Indian furniture, Sarojini Nagar market is the answer to your prayers. The Grover furniture shop offers a variety of elegant furniture options to meet your needs at a pocket-friendly budget.
Khan Market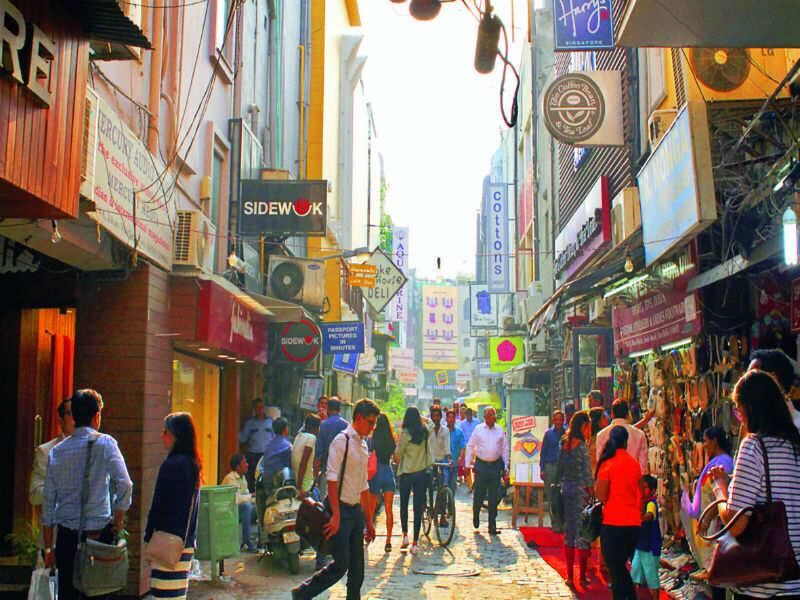 Home to the popular home-ware stores like Oma and Good Earth, this shopping area is popular among the elitists of Delhi. For those who can indulge in quality and imported furnishings, the Khan market can offer Italian, French & Wedgewood designer upholstery, rugs, and linens. The market remains closed on Mondays.
These Low-cost Airbnb Indian Homes Have the Best Interiors
7 Creative Home Bar Designs for Small Spaces
Inside 7 Bollywood Celebrity Homes
10 Unusual Color Combinations That Are Actually Cool
7 Things to Keep In Mind While Hiring an Interior Designer
5 Things You Should Stop Doing While Designing Kids Room