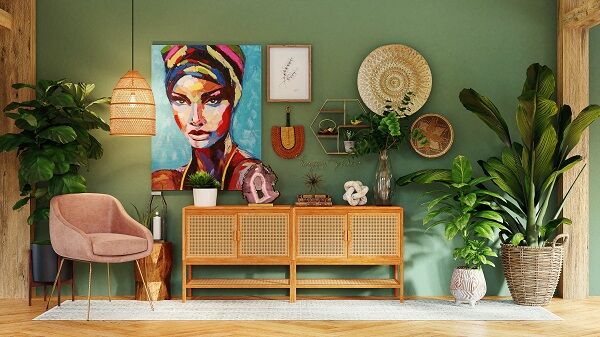 Blog, Interior design / March 6, 2023 / by Rohit
6 Inspiring Interior Design Trends 2023
They say 'Change is the only thing constant'. This is especially true in the world of Interior design where a new concept is launched every minute. The year 2022 was all about soothing color palettes and statement pieces, however, the year 2023 is more about serenity and individualism. As the trends keep changing every year, people are choosing minimalistic designs that make them feel at home and not at some fancy vacation home. Now that we are another year ahead, let's look at the interior design trends that are expected to dominate the year 2023.
Coves and Curves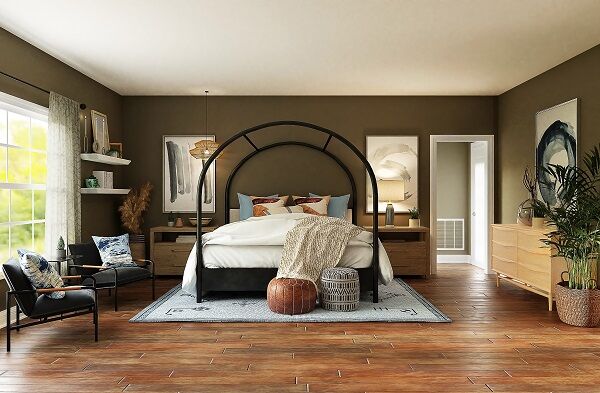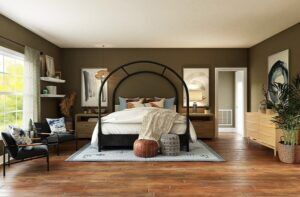 The arcs and curves have made their way into the interiors everywhere now. Right from doors, sofas, chairs, rugs, and even beds, almost every element have a curvier look. People not only find these trends thrilling but comforting especially when it comes to giving a bold twist to their home.
Old is New again and How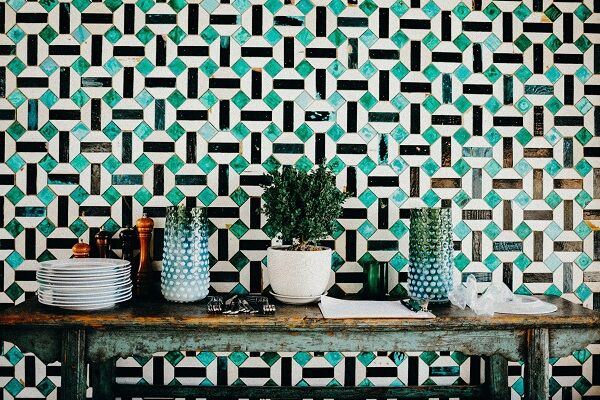 The amalgamation of the old and new design is trending back in style more than ever now. The old designs are revived in a new avatar with the help of furniture, wallpaper, antiques, and home décor. This new approach is more flexible to work with and has the same elegance and charm as there is in any old concept.
All things white and beige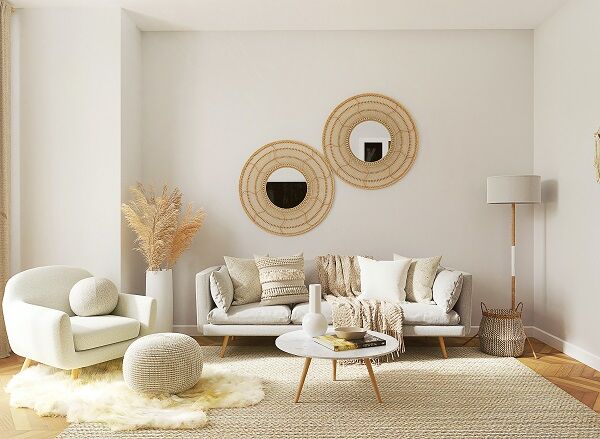 Two color palettes 'white' and 'beige' will top the interior design color trend for 2023. These warm and gentle colors reflect a modern home's richness and can fit any modern aesthetic. The soothing nature of these colors can make the space look serene and calm and different from other main colors and textures.
Over and above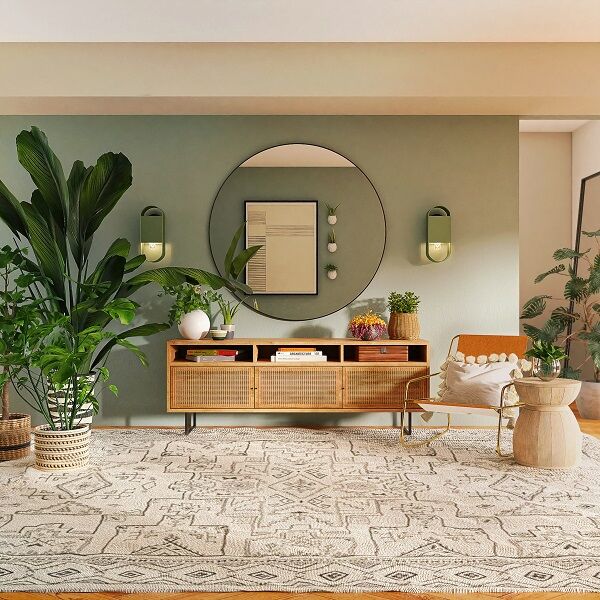 Frequent experiments with size, scale, and proportion can bring amazing results to the interiors of a space. Anything oversized, be it a bed, a pendant, an art piece, or a piece of mirror can draw anyone's attention and make a space look splendid. This trend was a huge hit towards the end of last year and will definitely top the design trends of 2023.
Perfectly Imperfect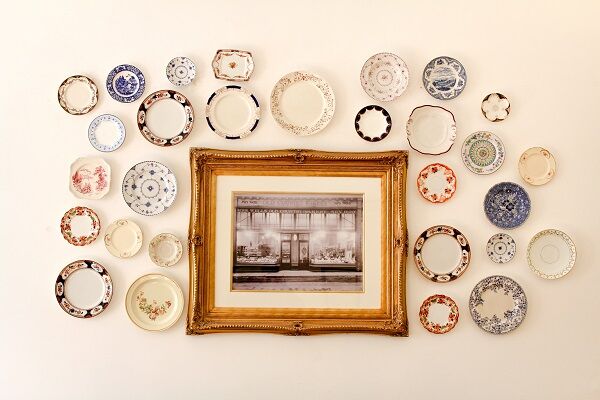 This year the definition of perfection has changed and how. The asymmetric patterns, bold furniture, and raw yet refined piece of art will all be the perfectly imperfect trends this year. These exquisite details are covetable as well as trendy and are definitely going to make your interiors cozier in 2023.
Sustainable is sensible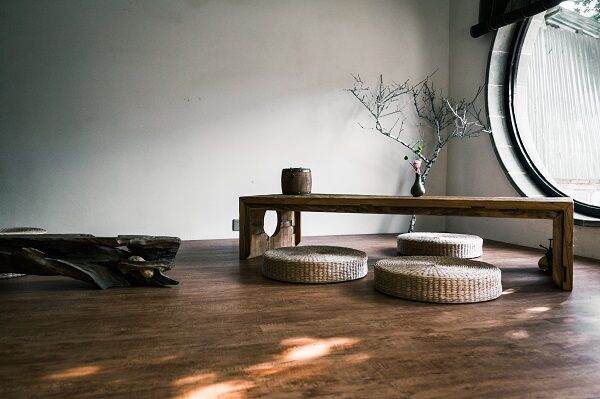 Sustainability and recycling are going to be the hot topics this year. Each year more and more companies are opting for sustainable practices to keep a check on the health of the planet. The material designers are now speaking the language of the land by discussing biodiversity and more. The customers too are clinging to as many green elements as possible.
As we enter 2023, the designers are addressing personal and global concerns through their designs. But will this trend continue? Only time will tell.