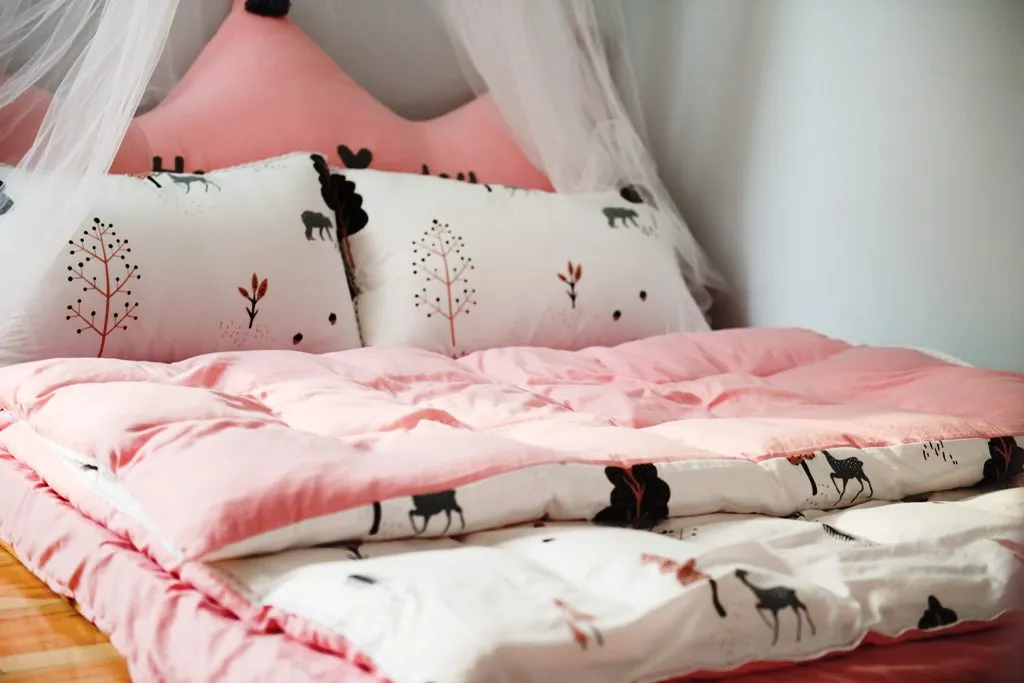 Blog, kid's room / October 3, 2022 / by admin
6 Kids Room Interior Design Ideas that Are Actually Crazy
When it comes to interior designs, it's not a child's play to come up with the theme that resonates with most members of the family. And when it comes to kids room interior design ideas, it's not all fun and games. But to put your mind at rest, here are some great interior design solutions to seek inspiration from.
Going by the personality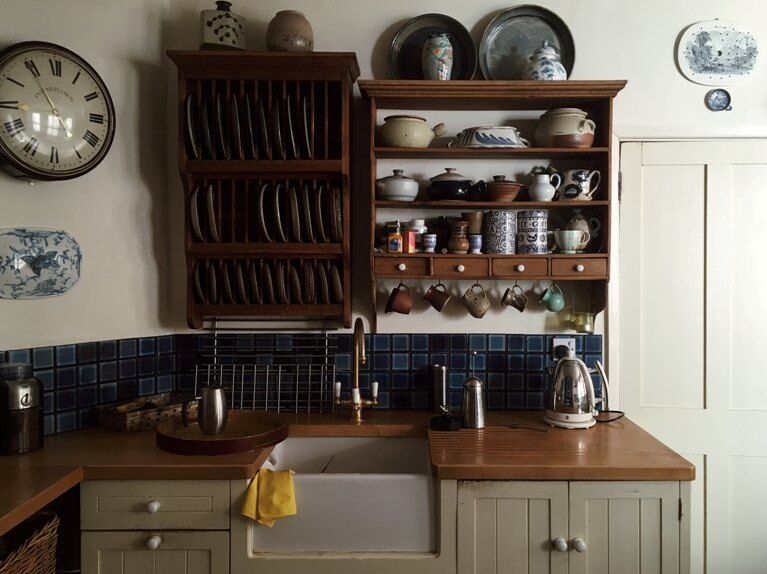 Most kids' bedroom interior designers emphasize on making gender-neutral choices. And it's one of the most prominent of kid's room interior design ideas. But it's not the only rule. Keep in mind your kid's personality when you're making choices about the interior design for kid's room. Use their favourite colour as the prominent colour in the room and mix and match the furniture and accessories best suited to their attitude.
Adding fun elements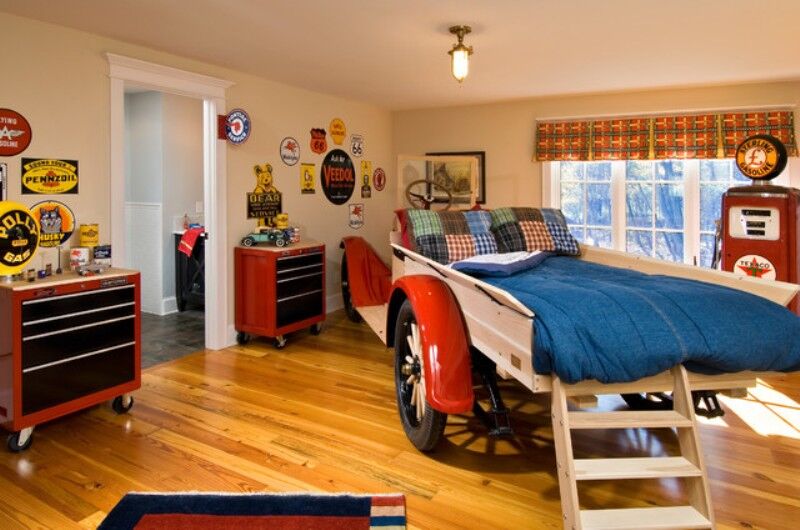 Unlike adults' bedrooms, kids' room demand to have a fun element. Beautiful curtains, bedspread, cushions, or, even having a kid's couch with his playing instruments. Even throwing interesting furniture and accessories in the room can make the room fun and amusing for the kids.
Learn to grow & adapt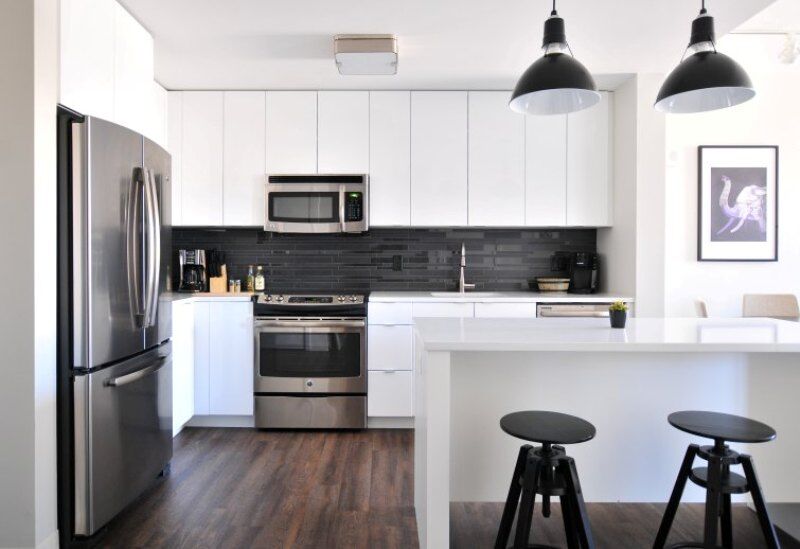 Kids grow quickly and before you know it, their needs, favourites will change. Use furniture and accessories that either adapt to their growing needs or can be easily be replaced with their newly founded love. Convertible cribs can save you lots of money if you have fast-growing babies. Also, the wallpapers can come in handy when changing the theme of the room.
Lighting up their world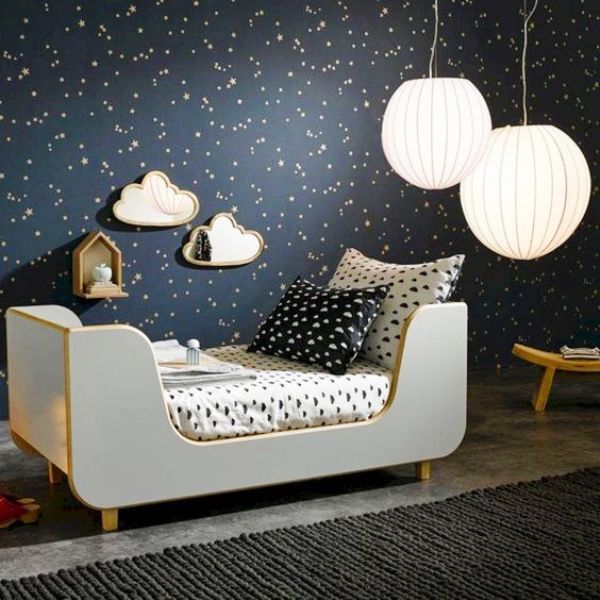 Having a mix of reading and sleeping lights in the kid's bedrooms are as much important. While natural lighting does play an integral role in making the room stay fresh, the artificial lights and lamps can make up for it.
Play area and toy store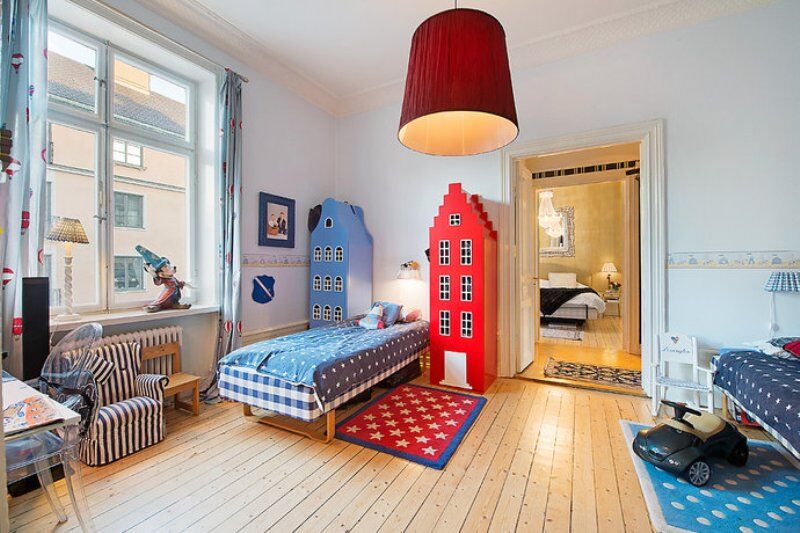 Kids when young spend a maximum amount of their time with their toys. So space can be designated as a play area within the kid's bedroom. Likewise, their favourite toys can be stocked up within the same room so they are within their
Reading room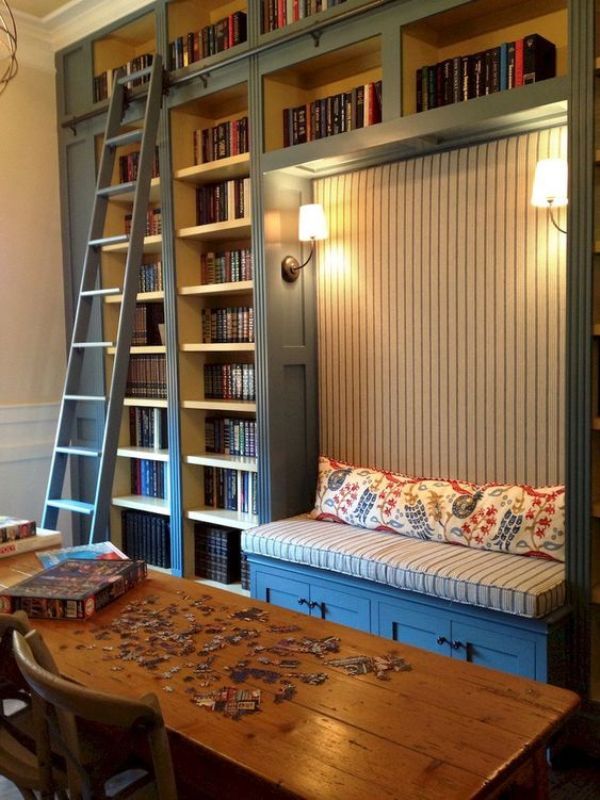 Whether or not you are an avid reader yourself, it's important that the kids have a reading space. Let your kids' bedroom interior designer be creative and make small kids library at home. Constructing a creative nook for your kids can also add an artistic dimension to your home.